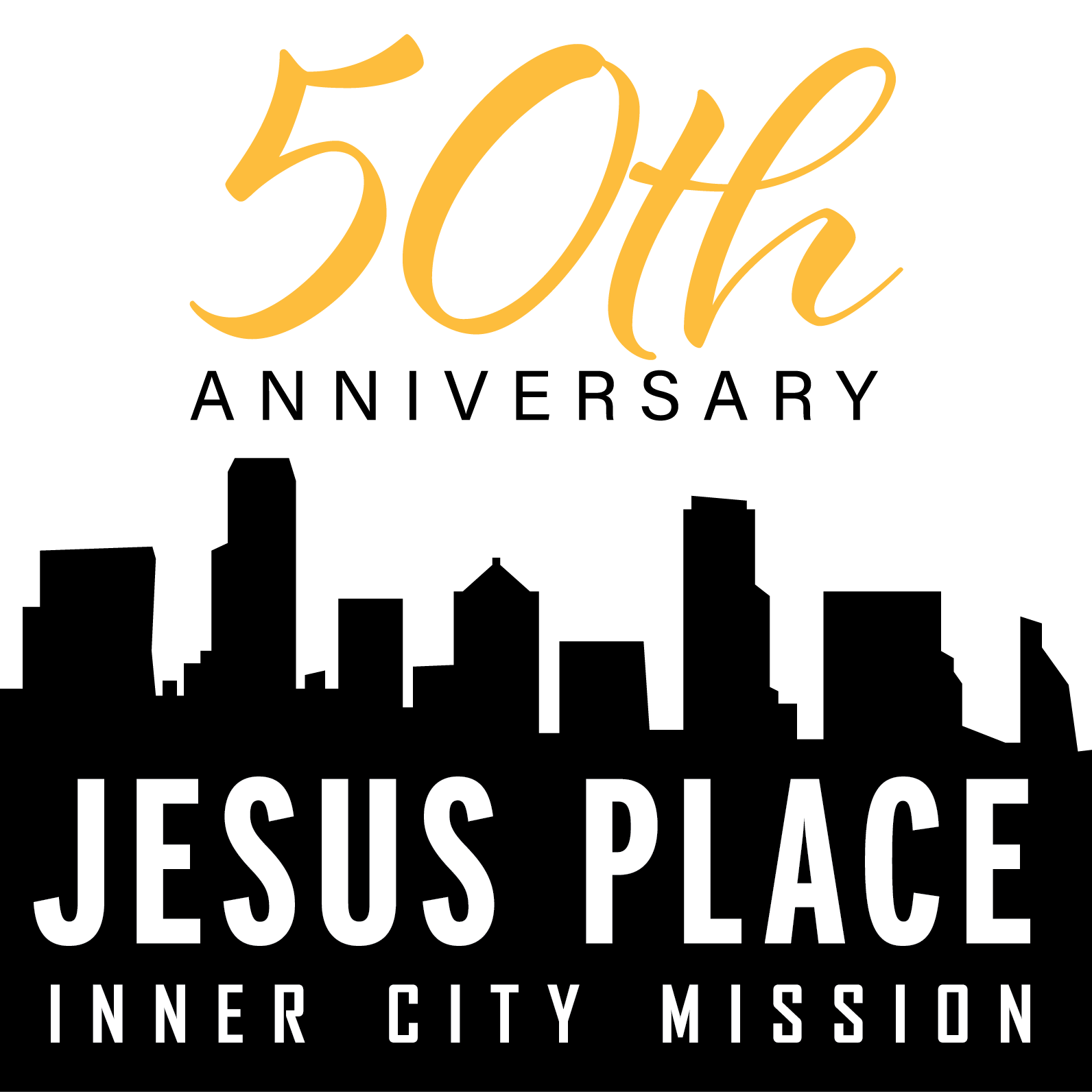 To celebrate our 50th anniversary we are inviting folks to participate in our 50 for 50 Campaign.  We hope that you will accept one of the below challenges to pursue during 2020!  Which challenge will you pursue? 
50 Days of Prayer
$50.00 a month
50 Volunteer hours
50 Pairs of shoes
50 Bibles
50 Pairs of Jeans
A donation for 50 food bags ($150.00)
A hot meal for 50 people ($175.00)
Let's take a look back at a video celebrating the 40th Anniversary of Jesus Place Inner City Mission.  We have so much gratitude for the folks that have served and sacrificed along the way.