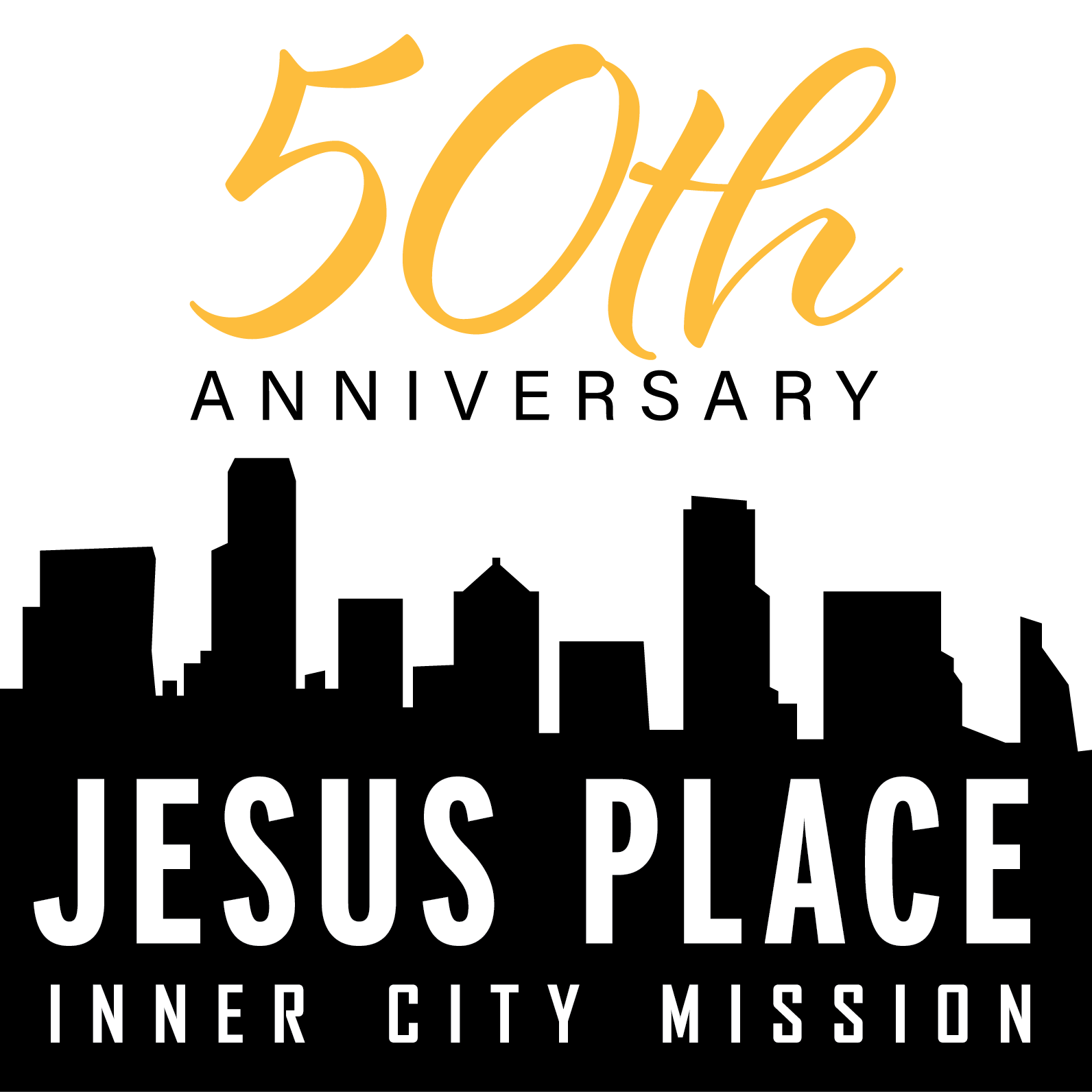 To celebrate our 50th anniversary we are inviting folks to participate in our 50 for 50 Campaign.  We hope that you will accept one of the below challenges to pursue during 2020!  Which challenge will you pursue? 
50 Days of Prayer
$50.00 a month
50 Volunteer hours
50 Pairs of shoes
50 Bibles
50 Pairs of Jeans
A donation for 50 food bags ($150.00)
A hot meal for 50 people ($175.00)
Lynn Poling shares her earliest memories of Jesus Place.  She and a few other students from Atlanta Christian College laid the foundations for the ministry that Jesus Place has become.